Get Connected with
Surfers Paradise Parish
Keep up to date with the Parish by following our Facebook page, signing up to the newsletter and checking our website for the latest news and blog posts.
Father Peter Dillon
PARISH PRIEST
Father Paul Kelly
PARISH ASSOCIATE PRIEST
Most Reverend Mark Coleridge DD BA DSS
Archbishop of Brisbane
Surfers Paradise Catholic Parish
Parish Priest:  Fr Peter Dillon
Associate Priest:  Fr Paul Kelly  
Archbishop: Most Rev Mark Coleridge
Parish Office Address: 50 Fairway Drive, Clear Island Waters, QLD, Australia
Office Hours: Monday - Friday, 9:00am - 12:00pm
Parish Email:  [email protected]
Parish Phone Number:  (07) 5572 5433
Learn more about
our churches
Our parish includes three churches; Stella Maris in Broadbeach, Sacred Heart in Clear Island Waters and St. Vincent's in Surfers Paradise. The Surfers Paradise Parish is one of the largest Parishes in the Archdiocese of Brisbane.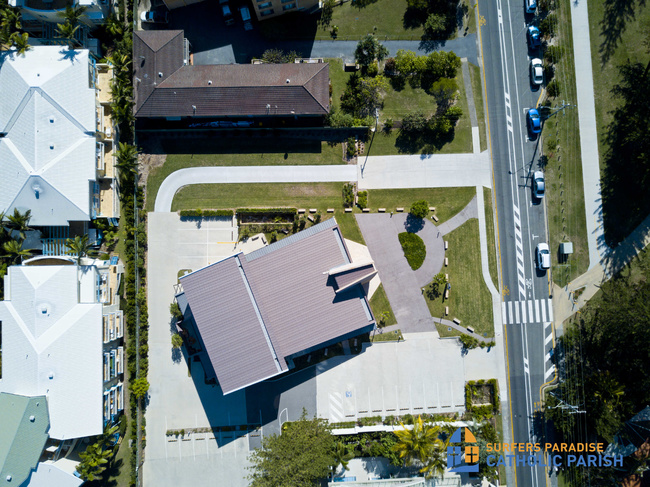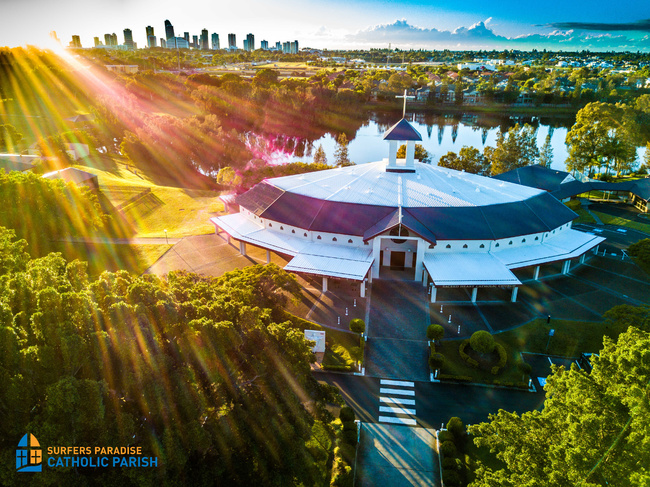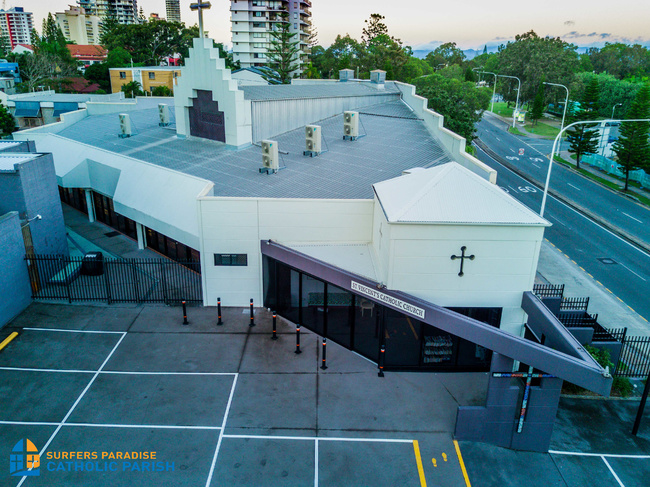 Second Sunday of Advent - Two-Minute Homily: Fr Adrian Farrelly
Two-Minute Homily by Fr Adrian Farrelly for the Second Sunday of Advent 2021. "This close to Christmas we are to put on joy... Our reason for so doing is our recognition of the great things God has done for us." The post Second Sunday of Advent - Two-Minute...
Latest News with the
Archdiocese of Brisbane
Read the latest news from within our Parish and the Archdiocese.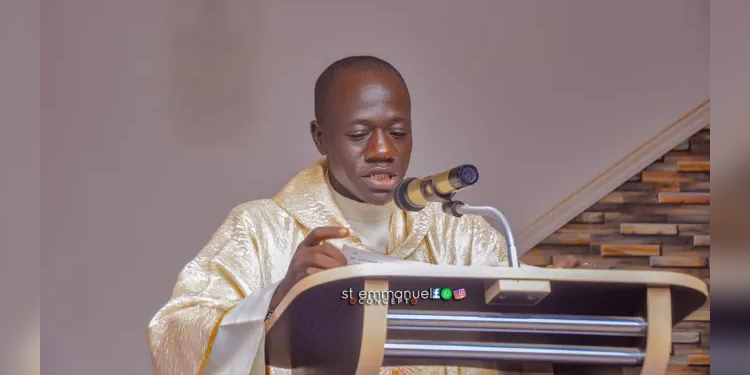 NIGERIAN priest Fr Bako Francis Awesuh remembers watching late-night television in mid-May when he heard gunshots outside. Speaking to Aid to the Church in Need,...
Read More